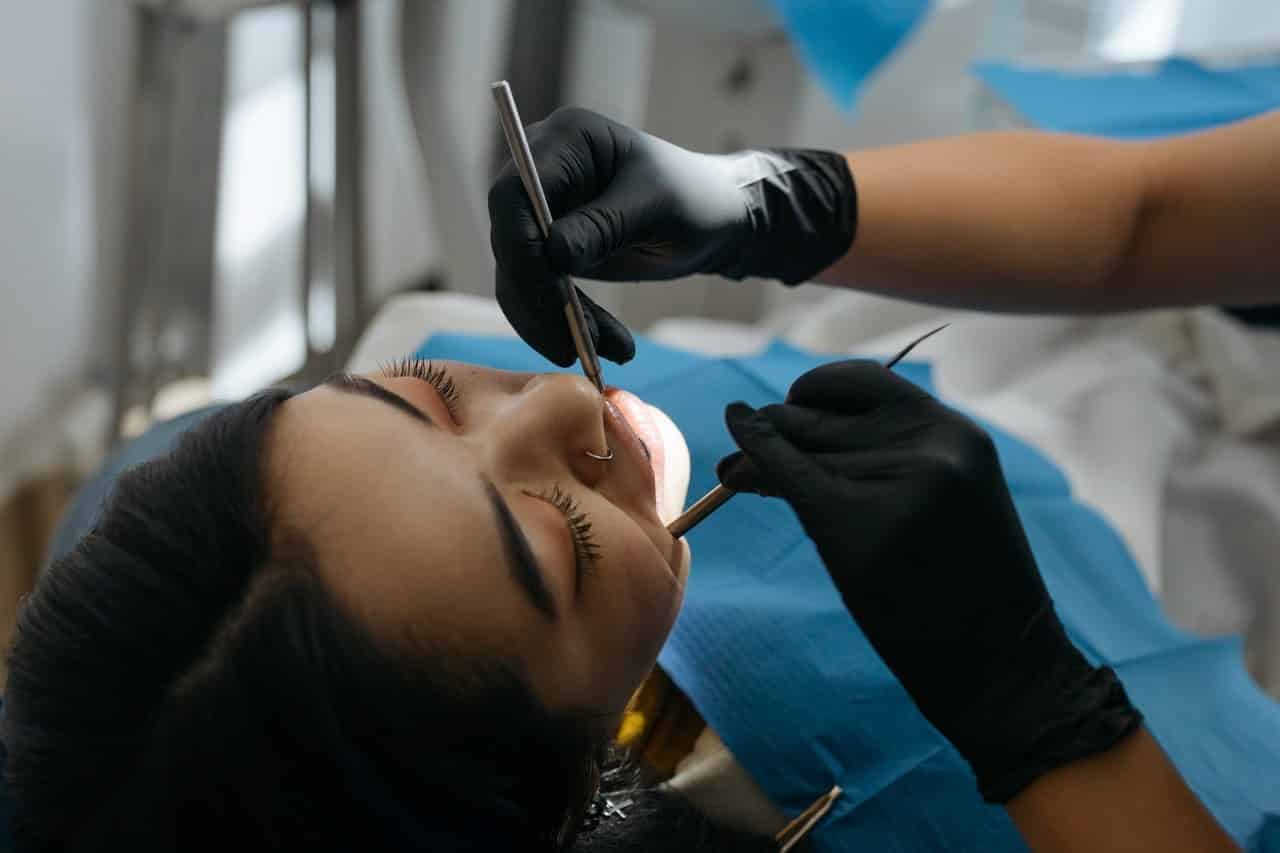 According to Stats Canada, around 40 percent of the Canadian population have a strong fear of the dentist. For some, it's a generalized fear, however, for others, it's intense anxiety, which means they will stay away from dentists at all costs. According to a study discussed in Huffington Post, most of the time the anxiety passes from parents to children. 
But avoiding the dentist can have serious consequences for your oral and overall health. Modern dentistry has evolved so much that dentists can now use sophisticated, high-tech instruments to diagnose and provide treatment with precision. Patients don't feel that much pain either, it's very tolerable. Most dentists use local anesthetics during a more complex procedure, such as dental implants, with little to almost no pain.
The following steps can help you if you are anxious about your next dental appointment:
Discuss with your dentist: Talk to your dentist about your anxiety. When you book your appointment, mention that you are nervous about dental visits and remind them when you arrive. Share bad experiences you may have had in the past and ask for suggestions on coping strategies. Knowing what is going to happen can ease your anxiety so don't hesitate to ask questions. If you feel intolerable pain, let your dentist know immediately. Some patients get embarrassed about their pain tolerance and don't want to interrupt a dentist during a procedure.
Distract Yourself: Taking your mind off the procedure may seem impossible when you are nervous, however, a few things can help distract your thoughts. You can listen to your favourite music, watch television, use a stress ball, imagine your happy place, or visualize yourself at a relaxing spot.
Relax: Relaxation starts in the mind. Try deep breathing exercises to help relax tension in your muscles. Count your breaths, inhale and exhale slowly. 
You can watch 3D videos to better understand a procedure by visiting our Dental Service pages. Alternatively, you can click any of the following links to read and watch videos of that procedure:
Dr. Salim Kapadia Dental Centre uses the latest technology with precision to make the experience as relaxing as possible for the patient. If you are nervous about going to a dentist, talk to one of the receptionists at Dr. Salim Kapadia Dental Centre by calling 416-321-3268. Alternatively, click here to book an appointment online.
Share This Story, Choose Your Platform!