If you are missing multiple teeth, implant-supported bridges can replace them. Dental implants will replace both your lost natural teeth and some of the roots. Dr. Salim Kapadia Dental Centre has been awarded the best dental office in Scarborough in 2020 and 2021 and offers the best multiple tooth dental implants at an affordable cost.
What are the advantages of a single-tooth implant over a bridge?
A dental implant gives several favourable circumstances over other tooth replacement choices. Aside from looking and working like a natural tooth, a dental implant replaces a solitary tooth without giving up the strength of neighbouring teeth. The other basic treatment for the loss of a solitary tooth, a tooth-supported fixed bridge, requires that adjacent teeth be ground down to support the cemented bridge.
Because a dental implant will replace your tooth root, the bone will be better preserved. With a bridge, some of the bone that previously surrounded the tooth begins to resorb (deteriorate). Dental implants integrate with your jawbone, helping to keep the bone healthy and intact.
What patients say about us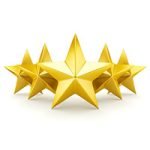 Choyon Debnath
I got a dental implant from their dental office at a very affordable cost(since i don't have dental insurance). Good job guys.
Choyon Debnath
Patient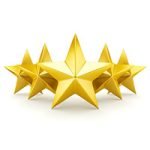 Thomas
I love this place, they are always so welcoming and up to date with all the latest technology. The receptionists are all eager to help with any situation. Very clean office.
Thomas
Patient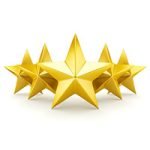 Emma E.
Just came from the dentist with my son and our experience was incredible. The staff here are so customer centric, friendly and flexible. They were patient with us and overall did everything to make our visit enjoyable. I would highly recommend.
Emma E.
Patient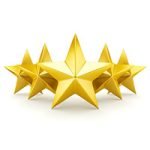 William
Polite and professional staff. They explained everything to me in advance, showed me videos of what will be done so I don't get scared. Why don't every dentist do it as these guys do?
William
Patient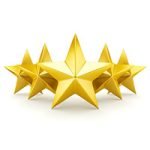 Paritosh Mehta
Dr. Kapadia was very accommodating and did a great job with my crown and fillings. The office is responsive and the cleaning services have been very helpful as well. I'd recommend him to everyone looking for a family dentist.
Paritosh Mehta
Patient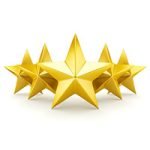 Shoheb Malik
Best dentist in Gta. I have been in canada here for last 13yrs, I have at least change 4 to 5 dentist . For Last 3yrs I found dr salim kapadia . Staff is very helpfull! Doctor himself so professional & helpful! I think everyone should at least visit once ! In any emergency, they right way attend u & take care of ur pain! what a service!!!
Shoheb Malik
Patient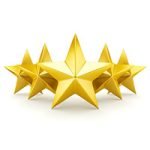 Tar Sid
Dr. Salim is very kind doctor he is excellent dentist, his staff is very professional and exceed our satisfaction every time specially Dental hygienist Shagofa is great at her job. We are very satisfied with our choice of dental clinic and this modern and convenient clinic.
Tar Sid
Patient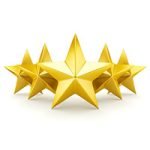 Sohanur Rahman Sakib
Dr. Kapadia is the best in the business. 10/10 highly recommended.
Sohanur Rahman Sakib
Patient
With over 13 years of dental experience in Scarborough, Dr. Salim Kapadia takes pride in offering patients exceptional family and cosmetic dental care services. Using modern medical technologies, our team delivers quality and affordable dental services. Dr. Salim Kapadia is very thorough in explaining the pros and cons of every procedure so you can make an informed decision. They believe in the Inform, Consent, and Perform method of delivering dental services. Dr. Salim Kapadia Dental Centre has received the 2020 and 2021 Best Dental Office in Scarborough Awards.