What patients say about us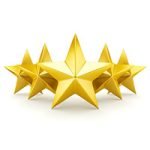 Jae
Great experience! Did a local anasthesia and saved 700 and it was far better than I expected it to be.
Jae
Patient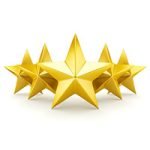 Naseema O.
I was very nervous removing my wisdom teeth. Dr Salim did such a fantastic job, I did not even know the tooth was out. He is an amazing dentist. Highly recommended.
Naseema O.
Patient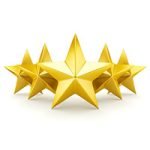 Thomas
I love this place, they are always so welcoming and up to date with all the latest technology. The receptionists are all eager to help with any situation. Very clean office.
Thomas
Patient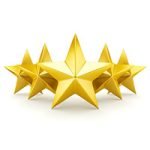 Amit
Their office is very elegant, clean and safe, yet they are very affordable. I did my root canal treatment here and everything was done in a single visit
Amit
Patient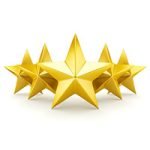 Fateha
Dr. Kapadia is the most honest dentist I've ever met. There are no hidden things involved, not for billing, not for the procedure, not for anything. They explain everything upfront and it's very easy to understand. Highly recommended!
Fateha
Patient
Stay up to date with dental care tips and news
aj0ob
Many parents struggle to decide how much dental care their children needs. They understand the importance of cavity prevention but don't always know the best way [...]
aj0ob
High blood sugar levels can harm your entire body, including your teeth and gums. Because diabetes can decrease the blood supply to the area, you're more [...]
aj0ob
Mouth sores are a common illness that can affect people of all ages. While many mouth sores are harmless, some can indicate more serious issues. Sores [...]
Award Winning Scarborough Dental Clinic
In our warm and caring environment, we are committed to offering preventative, restorative, surgical, and cosmetic dentistry near Markham Road. As your preferred and affordable dental office in Scarborough, our patients are our top priority. If you need a second opinion, look no further! Contact us today.