Dentures are artificial replacements for your natural teeth and gums. If an accident, a disease, or poor oral health care has left you with only a few healthy teeth or none at all, your dentist might suggest dentures to replace your missing teeth. There are 2 types of dentures: partial and complete. For both types of dentures, your dentist or specialist makes a model of your teeth by taking impressions. The models are used to custom-make your dentures.
Conventional complete dentures are removable and rest on the gums. They are made after the teeth have been removed and the gum tissue begins to heal.
Partial dentures commonly consist of replacement teeth that are attached to a gum-colored base and are usually used when one or more natural teeth remain in place.
For both complete and partial dentures, multiple options are available, including Provisional Flipper Dentures, Acrylic Dentures, and Cast Partial Dentures.
Dr. Salim Kapadia Dental Centre offers affordable dentures in the Scarborough area.
What patients say about us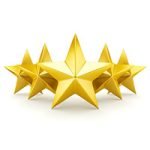 Ron Chakola
Been visiting Dr Kapadia for more than 4yrs (10/10). I thank the whole team for their commitment to help with all my dental needs.
Edward Azizi
Patient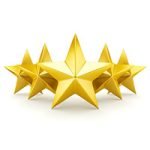 Tami Mehr
They are very good and professional. It has been long time we go there all our family members are happy with work they do
Tami Mehr
Patient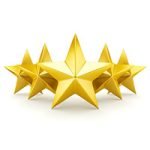 Mohammed H.
5 star for great service and making me feel safe during this pandemic.
Mohammed H.
Patient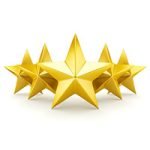 Zoe
Hands down, these guys offer the best root canal treatment. Will definitely visit them again if I need my teeth fixed.
Zoe
Patient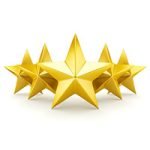 T.J.
Dr Salim and his staffs are very professional and friendly. Everything was smooth and had a great experience!
T.J.
Patient
With over 13 years of dental experience in Scarborough, Dr. Salim Kapadia takes pride in offering patients exceptional family and cosmetic dental care services. Using modern medical technologies, our team delivers quality and affordable dental services. Dr. Salim Kapadia is very thorough in explaining the pros and cons of every procedure so you can make an informed decision. They believe in the Inform, Consent, and Perform method of delivering dental services. Dr. Salim Kapadia Dental Centre has received the 2020 and 2021 Best Dental Office in Scarborough Awards.