Lumineers are a brand of veneers placed over teeth to help cover chips, stains, or gaps. Unlike most veneers that require shaving down your original teeth to be placed, Lumineers are so thin that it is not required.
Dental veneers are thin shells that are custom-made out of tooth-colored materials. They are attached to the front of the teeth to change their appearance.
The Heron IOS is an intraoral scanner designed to create a fast and accurate 3d map of your mouth. The scans can create precise veneers, crowns, bridges and night guards and keep secure cloud records. No more gag reflexes or drooling saliva!
With this intraoral scanner, our Scarborough dentists can take an impression of your tooth and send it to the lab within 10 minutes.
What patients say about us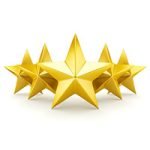 Thomas
I love this place, they are always so welcoming and up to date with all the latest technology. The receptionists are all eager to help with any situation. Very clean office.
Thomas
Patient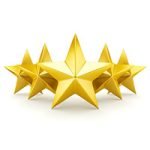 Fateha
Dr. Kapadia is the most honest dentist I've ever met. There are no hidden things involved, not for billing, not for the procedure, not for anything. They explain everything upfront and it's very easy to understand. Highly recommended!
Fateha
Patient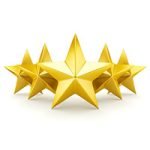 Sohanur Rahman Sakib
Dr. Kapadia is the best in the business. 10/10 highly recommended.
Sohanur Rahman Sakib
Patient
With over 13 years of dental experience in Scarborough, Dr. Salim Kapadia takes pride in offering patients exceptional family and cosmetic dental care services. Using modern medical technologies, our team delivers quality and affordable dental services. Dr. Salim Kapadia is very thorough in explaining the pros and cons of every procedure so you can make an informed decision. They believe in the Inform, Consent, and Perform method of delivering dental services. Dr. Salim Kapadia Dental Centre has received the 2020 and 2021 Best Dental Office in Scarborough Awards.