Bi-annual exams and cleanings are the most effective way to prevent dental problems and maintain a healthy mouth. At Dr. Salim Kapadia Dental Centre, we aim to identify and address any issues before they become more serious. Skipping regular dental visits puts you at risk of developing cavities, gingivitis, periodontitis, and tooth decay.
Our clinic offers the most efficient and effective method for exams and cleanings. By visiting our clinic regularly, you can ensure that your oral hygiene needs are met, and any changes in your mouth are detected early on.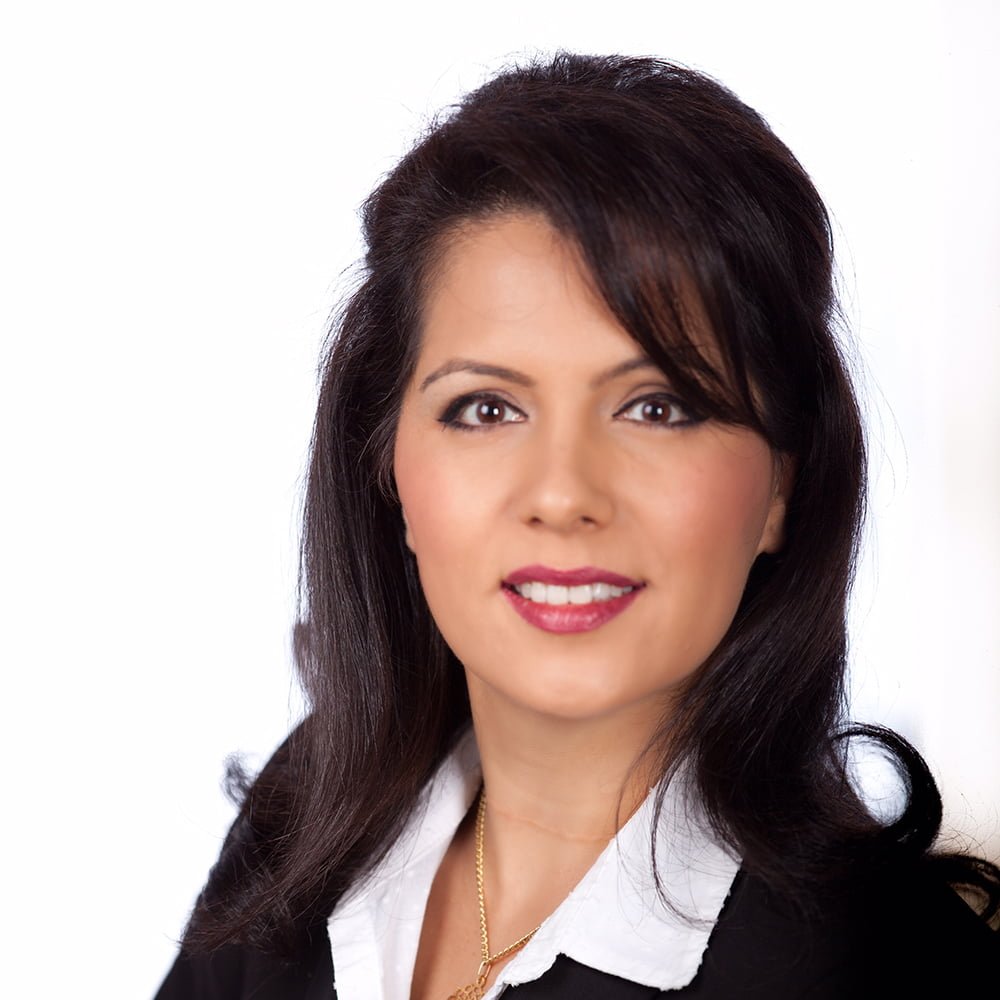 Some people may wonder why they need to have cleanings two to four times a year. The answer is that regular visits to our dental hygienist for scaling and root planing can prevent serious dental problems, catch any issues in the early stages, and save you money and discomfort in the long run. Scaling, polishing, and fluoride treatments are essential for maintaining a healthy mouth.
At Dr. Salim Kapadia Dental Centre, we are committed to building a solid foundation of periodontal health and helping our patients achieve healthy, functional teeth. Our experienced dental hygienist, Shagofa, takes pride in her work and is known for her gentle and thorough cleanings. She also provides education on oral hygiene, tooth brushing techniques, proper flossing methods, and home care instructions. After evaluating each patient's periodontal health, Shagofa creates a custom recall schedule and offers smoking cessation programs and cancer screening at no extra cost. Shagofa sees patients of all ages, from two years old to seniors, and is known for her friendly and charming personality. If you are interested in improving your oral hygiene, we invite you to visit Shagofa at our clinic for an evaluation.
What patients say about us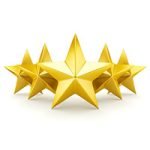 Thelamplady Mugz
My family and I have been their clients for a while and we are always happy and satisfied with Dr. Kapadia's services. Due to my traumatic experience when I was a child, I developed phobia going to the dentist. But Dr. Kapadia and Sha are very patient and understanding with my situation.:) We always have comfortable and pleasant experience every visit. It is the best dental clinic in Scarborough.
Thelamplady Mugz
Patient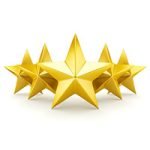 Moina M.
I highly recommend this dental clinic for anyone who is looking to get dental work or cleaning done!! The clinic operates in a highly professional manner while creating a warm and friendly atmosphere for the patients. Dr. Kapadia has been my dentist for many years and he is exceptionally skilled and knowledgeable at what he does. A few years ago, he saved my tooth from extraction, doing something that seemed impossible at the time. Just know that you are in good hands if you choose Dr. Kapadia, not to mention his prices are very affordable. In addition, the dental hygienist working here is also amazing and extremely sweet!! She genuinely cares about your oral health and takes the time to help you understand how to practice good oral hygiene. If you are looking for a dental clinic, this is a place you can trust.
Moina M.
Patient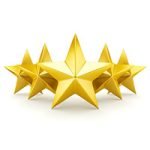 Muhammad Bajwa
Thanks God, my family and I are proud of our choice and selection. A truly professional, kind, having a very courteous and friendly team with state of the art technology and maintaining absolutely neat, clean and a secured facility. They are always organized, keep us well informed of any possible changes in appointments or any limitation. It will not be fair if I don't highlight our Hygienist, Shagofa, a pleasant personality, friendly and found her always smiling, welcoming and caring. . She knows the art of engaging her patient - conveying, some time a tough message of using flasks but in a very light mode, with it's striking benefit and does not allow you to leave her room unless get your 100% commitment on it. That is the end, she does not fault on giving you a complement during your next visit, if finds your gum pink. What does it reflect - it shows the level of care and concern, each staff at this clinic has about their patients. My family and I sincerely appreciate their approach the way the treat and run this clinic and we look forward to continue this relationship throughout our life with Dr Salim Kapadia and his amazing team!! THANK YOU DR
Muhammad Bajwa
Patient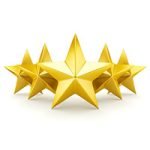 Tar Sid
Dr. Salim is very kind doctor he is excellent dentist, his staff is very professional and exceed our satisfaction every time specially Dental hygienist Shagofa is great at her job. We are very satisfied with our choice of dental clinic and this modern and convenient clinic.
Tar Sid
Patient
With over 13 years of dental experience in Scarborough, Dr. Salim Kapadia takes pride in offering patients exceptional family and cosmetic dental care services. Using modern medical technologies, our team delivers quality and affordable dental services. Dr. Salim Kapadia is very thorough in explaining the pros and cons of every procedure so you can make an informed decision. They believe in the Inform, Consent, and Perform method of delivering dental services. Dr. Salim Kapadia Dental Centre has received the 2020 and 2021 Best Dental Office in Scarborough Awards.