At Dr. Salim Kapadia Dental Centre, we offer a range of cosmetic dentistry procedures to improve your smile. Teeth whitening can remove stains and discoloration from your teeth. We provide both vital bleachings for when your teeth have become stained by coffee and tobacco and non-vital bleaching for when a tooth is no longer "alive." and has changed colour. To ensure the best possible results, we use laser whitening with the Brilliance 20 system.
In addition to teeth whitening, we offer a range of other cosmetic dentistry procedures, including reshaping, crowns, veneers, bonding, and bridges. These procedures can help improve the shape, size, and overall appearance of your teeth, giving you a brighter, more confident smile.
If you're interested in improving your smile with cosmetic dentistry, don't hesitate to visit us at our Scarborough dental office. Our team of skilled dentists is dedicated to helping our patients achieve their dream smile and will work with you to determine the best treatment plan for your needs. Contact us today to learn more and schedule your consultation.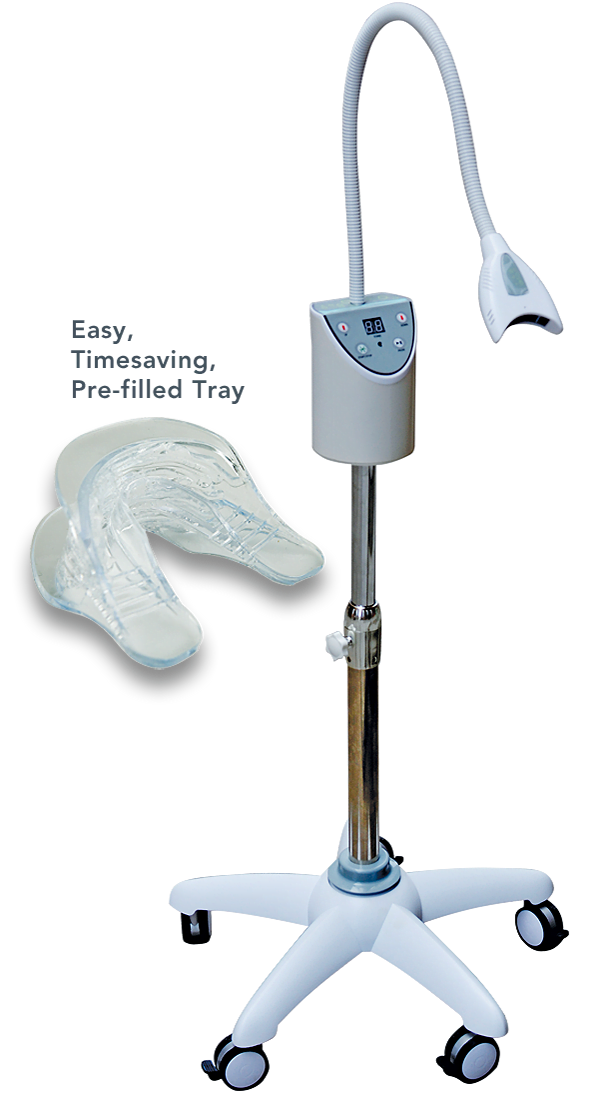 What patients say about us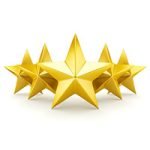 Edward Azizi
Dr. Salim Kapadia's dental office is the best! A very welcoming experience. 11/10 stars
Edward Azizi
Patient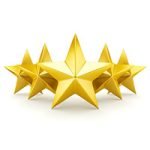 Suraiya S.
I felt that I was in good hands. Everyone here was very gentle and kind to me.
Suraiya S.
Patient
With over 13 years of dental experience in Scarborough, Dr. Salim Kapadia takes pride in offering patients exceptional family and cosmetic dental care services. Using modern medical technologies, our team delivers quality and affordable dental services. Dr. Salim Kapadia is very thorough in explaining the pros and cons of every procedure so you can make an informed decision. They believe in the Inform, Consent, and Perform method of delivering dental services. Dr. Salim Kapadia Dental Centre has received the 2020 and 2021 Best Dental Office in Scarborough Awards.