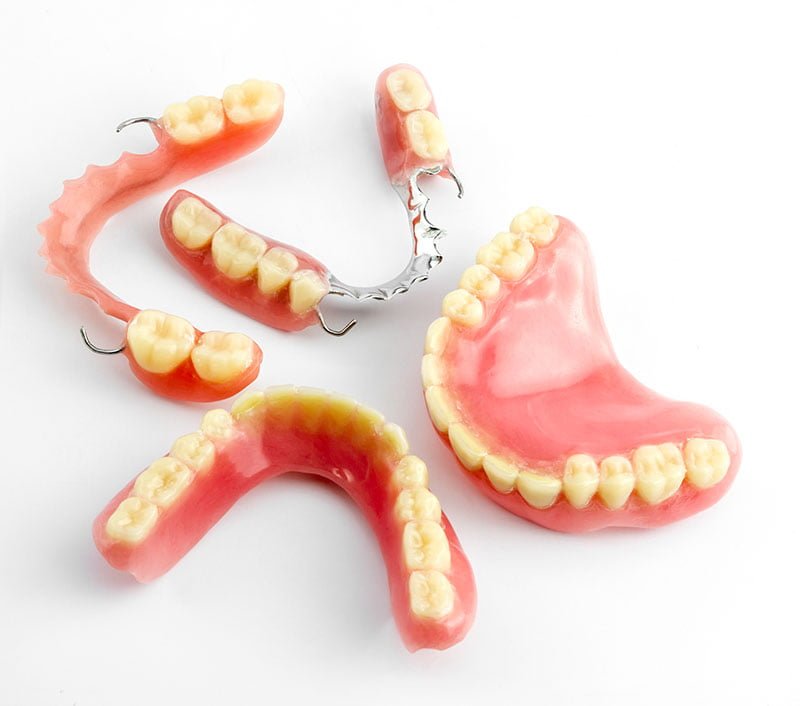 Contrary to popular belief, tooth loss does not occur only in old age. People of all ages suffer from missing teeth due to injuries and oral illnesses. However, today's denture solutions are more affordable and aesthetically pleasing than ever before, allowing you to regain a naturally beautiful and functional smile.

While it may appear that implant-supported dentures are more expensive than other tooth replacement options such as a bridge or traditional dentures, the reality is that implants can save you money in the long run.

Bridges need to be replaced every ten years on average. This implies that you may require a replacement bridge multiple times throughout the course of your life, increasing your dental bills. A bridge also requires the little grinding down of the teeth on each side of the lost tooth to accommodate the device. Grinding your teeth can lead to tooth deterioration and make it more likely that you'll require major and expensive dental procedures on that tooth, such as a root canal.
When you choose implant-supported dentures, you'll most likely pay a one-time cost and never have to spend another dollar after the treatment is completed. Unfortunately, many people choose to live with tooth loss in order to save the price of dentures. 
If you are missing one or more teeth, the remainder of your teeth must fill that gap. This means you'll most likely prioritize one side of your mouth, causing your remaining teeth to wear down more quickly than they would normally. Prematurely wearing out your teeth might lead to more expensive dental procedures or more expensive denture items. When you are missing single or multiple teeth, your jawbone and facial structure may shift, making you appear older than you are.
If you want to know how we can help keep your denture costs down, while providing you with quality tooth replacement options for optimal oral health, contact our Scarborough dental office today.
Share This Story, Choose Your Platform!