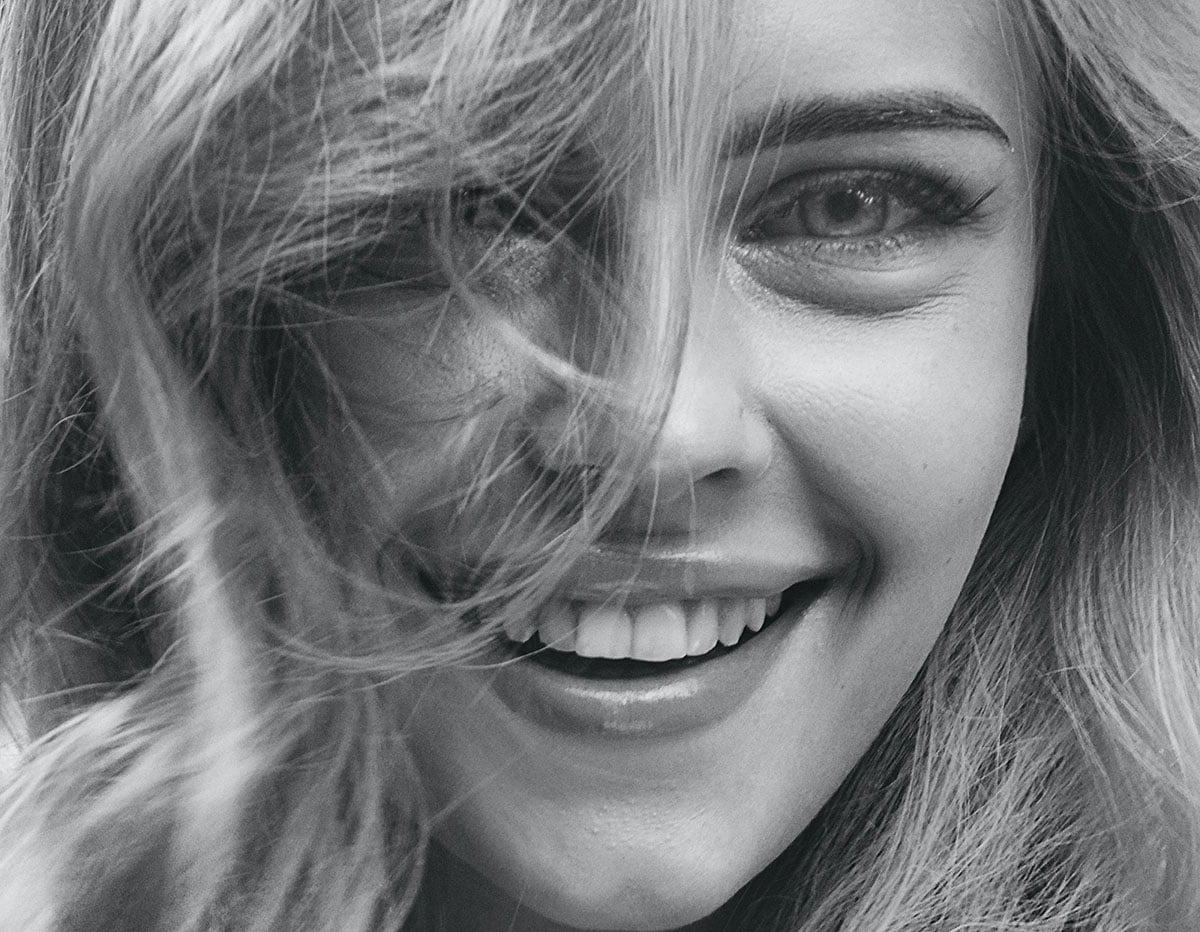 Modern cosmetic dentistry can help if you're unhappy with your smile's appearance. Cosmetic procedures focus on the look of your mouth, teeth, gums, and a broad smile. Here are some common cosmetic procedures you should know about.
Not all of the procedures listed below will work for everyone. Your dentist can advise you on the best way to improve your smile.
Visit our clinic on Markham Road, and we will help you determine which procedure best suits you and your oral health. Book an appointment online: https://drsalimkapadiadental.com/online-appointments/
Share This Story, Choose Your Platform!