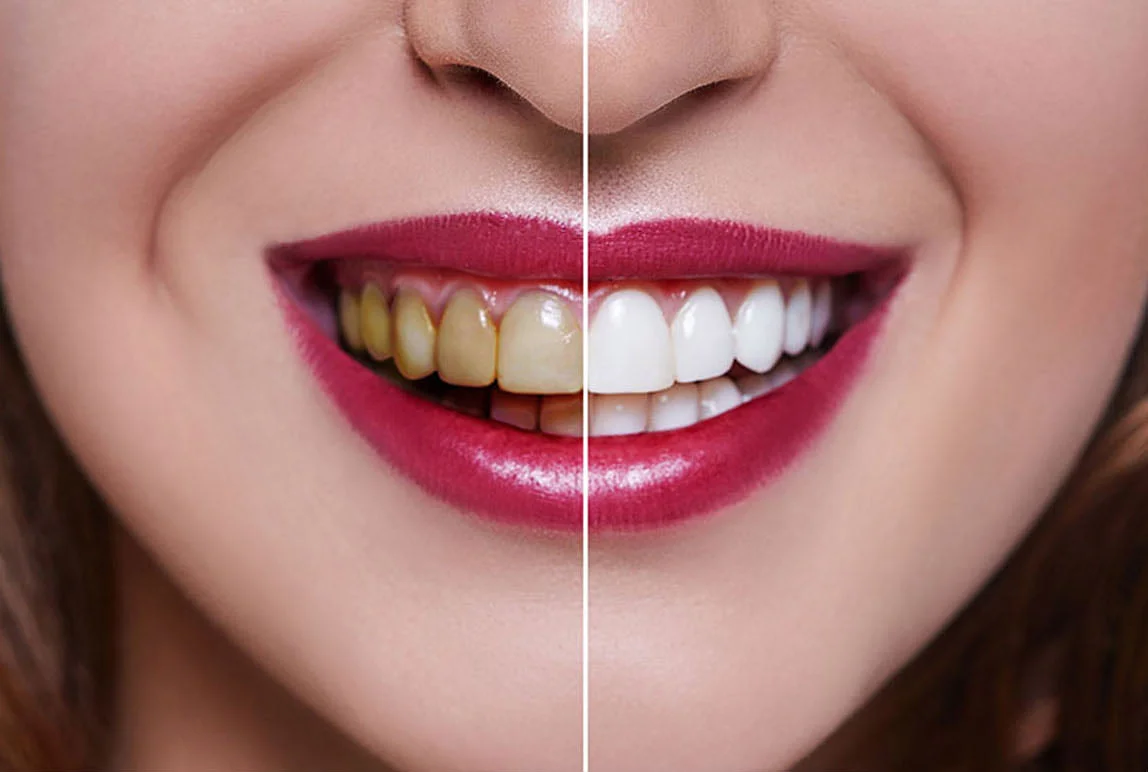 Dental veneers are used to repair slightly broken, chipped, or even discoloured teeth. They are usually made of porcelain or resin composite materials and are bonded to your teeth permanently.
Porcelain veneers, also known as traditional veneers, require more preparation compared to others. They require grinding down the tooth structure and even scraping some of the tooth enamel for proper positioning. Traditional veneers often require local anesthesia before the procedure. These veneers are usually made in a lab and require multiple visits to the dentist.
On the other hand, composite resin-based veneers need less preparation, less grinding down of tooth structure, and are comparatively cheaper. These veneers function in the same way as traditional veneers, infusing with your teeth over time. Because resin-based veneers require very little to almost no preparation, they are often referred to as "no-prep veneers." One of the best choices for no-prep veneers is Lumineer. They are durable, and the procedure can be completed in a single visit.
Nowadays, veneers made using CEREC are also becoming popular. These are also composite resin-based custom-made veneers. CEREC veneers and crowns can be implemented within a single visit.
Dr. Salim Kapadia Dental Centre, the winner of the 2021 Best Dental Office in Scarborough award, offers affordable and reliable composite resin-based veneers in the Greater Toronto Area.
Share This Story, Choose Your Platform!