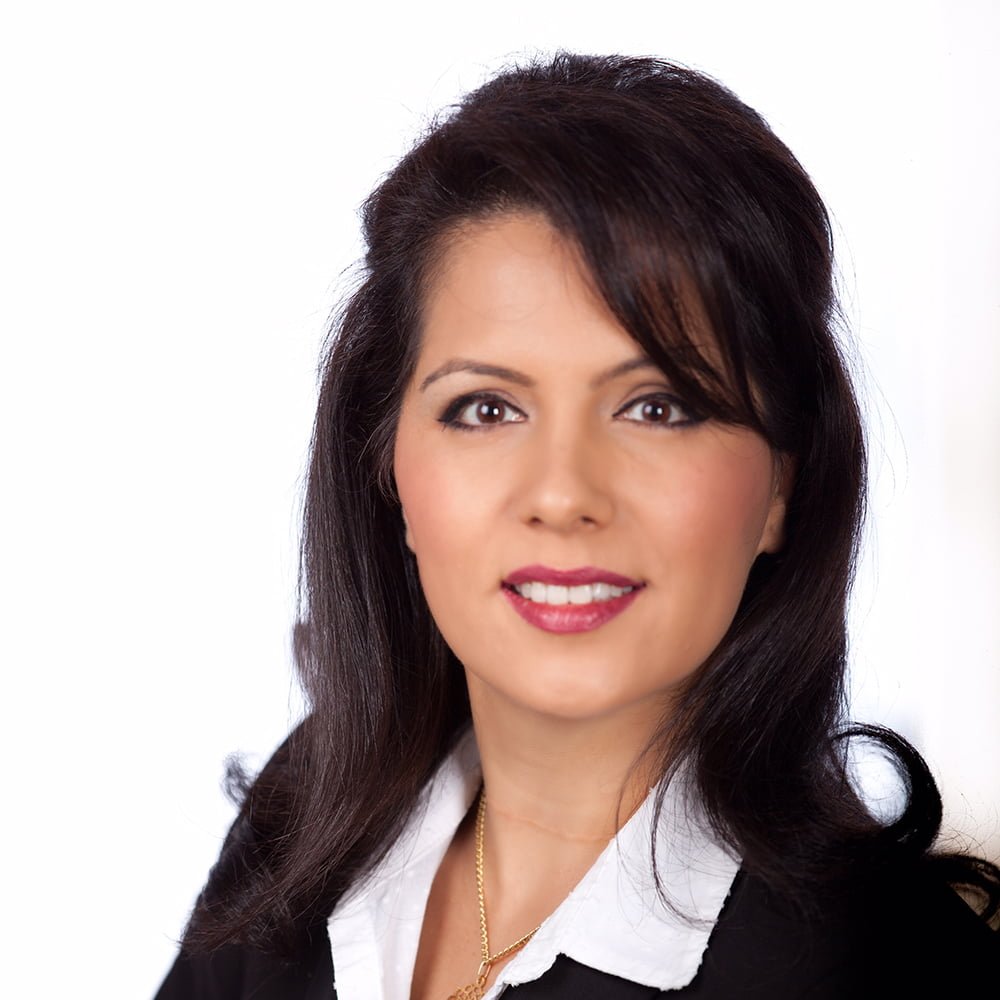 Shagofa
Registered Dental Hygienist/Office Manager
Shagofa is a Registered Dental Hygienist in Ontario since 2006, graduated from Toronto College of Dental Hygiene and Auxiliaries. Prior to becoming a Dental Hygienist, Shagofa Majored in Business and years after completed the Chair Side Dental Assistant program. Shagofa also passed the AMERICAN DENTAL HYGIENE BOARD EXAMINATION which allows her to practice anywhere in the United State of America. She also passed her credentials for the state of California under California board law; she completed courses in Nitrous oxide, Soft Tissue Curettage, and Local Anesthesia.
With passion, she is fully engaged in providing optimum oral care for her clients. She loves educating her clients about their oral health and customizing treatment plan for the individuals' oral needs. She sets achievable goals for clients' oral condition and making sure her clients become compliant with regards to taking preventative measures seriously to have a healthy mouth. She explains all the steps involved in the oral hygiene process very thoroughly. She involves her clients in oral health education and uses technology to show clients visual videos about oral hygiene procedures, gum inflammation (gingivitis), gum disease process (periodontitis) via consult pro software, and how it affects the rest of the body.
Her friendly and welcoming personality allows her to communicate with her clients in different languages to make the client feel at home. Other than English she could also communicate in Dari, Farsi, Hindi, and Urdu. She always keeps up to date with recent studies and researches about oral care by attending continuing education courses. She is certified in CPR and INFECTION CONTROL. She is a registered member of the College of Dental Hygienist of Ontario and a member of the Ontario Dental Hygiene Association. Book your Dental Hygiene session with Shagofa for a thorough and most educational experience. Outside office, Shagofa enjoys taking care of her family and enjoying time with her husband and two kids. She loves event planning and organizing. Her hobbies include traveling, Dancing, entertaining, planning, organizing, playing sports, reading, online shopping and when time permits just sit on the sofa and do nothing.