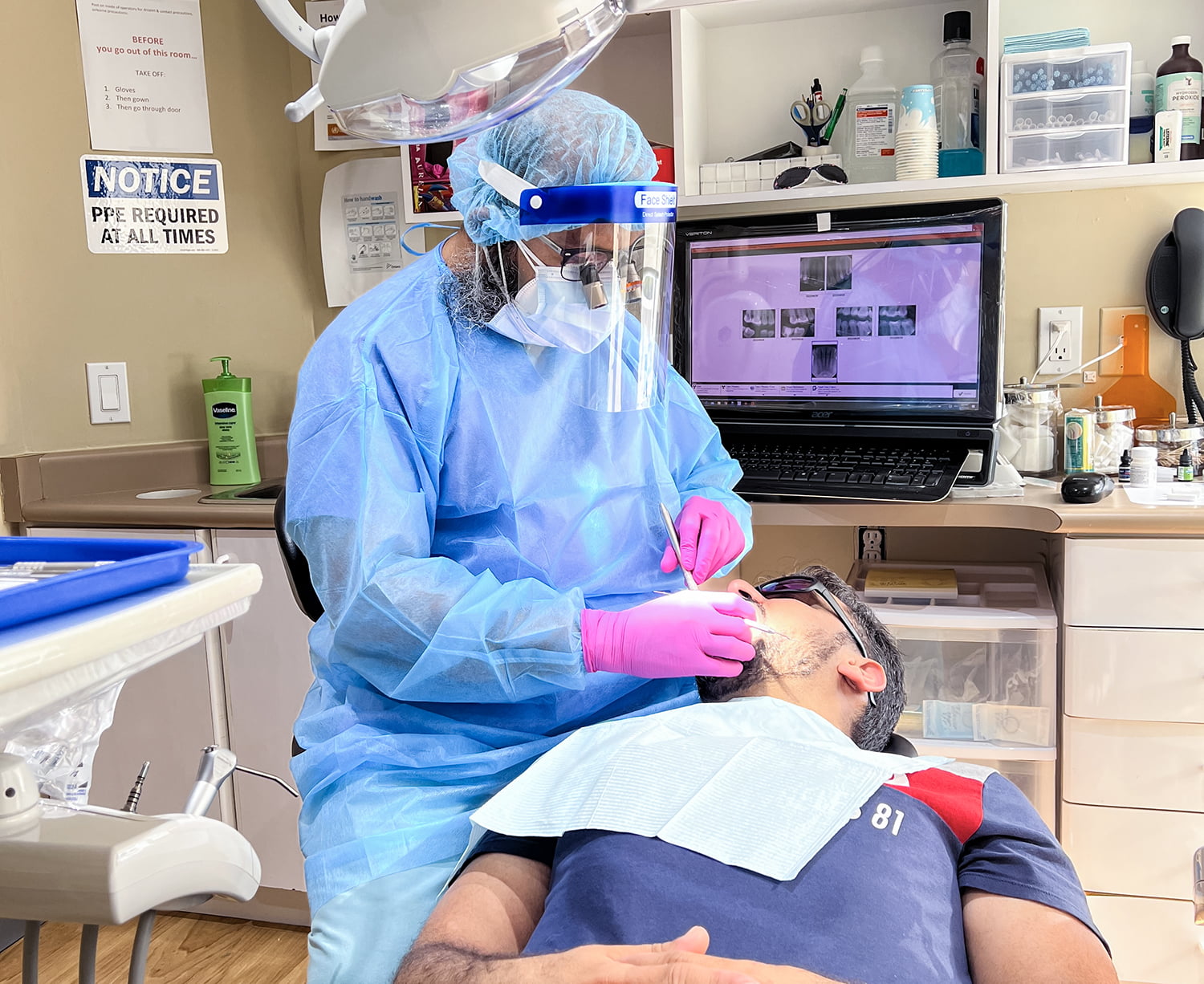 Dr. Shafiqul Islam, DDS
We welcome Dr. Shafiqul Islam to join our team at Dr. Salim Kapadia Dental Centre.
Dr. Shafiqul Islam has a life-long passion for dentistry and is in the field of dentistry for over 20 years. He graduated from the Schulich School of Dentistry and Medicine in 2002 and works as a general dentist.
Dr. Islam performs treatment like fillings, root canal, and wisdom tooth extractions. We often say that Dr. Islam's patients never need to come back for the same problem.
In his spare time, he enjoys watching sports and spending time with his family.