Fully Digital
Award Winning Dental Clinic
Scarborough's 2 times award-winning best dental office, Dr. Salim Kapadia Dental Centre's certified and experienced dentists take pride in providing patients with the best family, cosmetic, and surgical dental services at an affordable price. We welcome walk-ins and see emergency cases right away.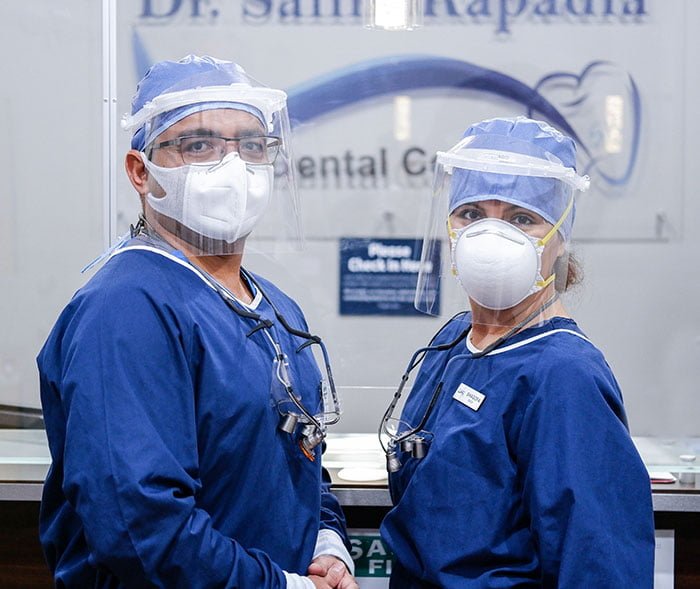 What patients say about us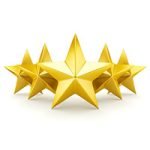 Jae
Great experience! Did a local anasthesia and saved 700 and it was far better than I expected it to be.
Jae
Patient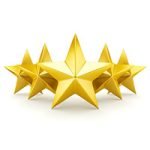 Naseema O.
I was very nervous removing my wisdom teeth. Dr Salim did such a fantastic job, I did not even know the tooth was out. He is an amazing dentist. Highly recommended.
Naseema O.
Patient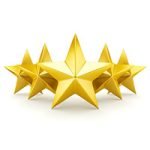 Thomas
I love this place, they are always so welcoming and up to date with all the latest technology. The receptionists are all eager to help with any situation. Very clean office.
Thomas
Patient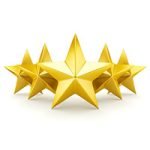 Amit
Their office is very elegant, clean and safe, yet they are very affordable. I did my root canal treatment here and everything was done in a single visit
Amit
Patient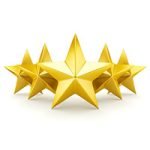 Fateha
Dr. Kapadia is the most honest dentist I've ever met. There are no hidden things involved, not for billing, not for the procedure, not for anything. They explain everything upfront and it's very easy to understand. Highly recommended!
Fateha
Patient
Stay up to date with dental care tips and news
aj0ob
Genetics plays a significant role in many aspects of our health, including oral health. Certain genetic traits, such as the shape of your teeth or the [...]
aj0ob
Good oral hygiene is vital for everyone, but it becomes especially critical during pregnancy. Pregnant women are at a higher risk of developing dental problems due [...]
aj0ob
Tongue scraping is an important yet often overlooked part of maintaining good oral hygiene. Many people brush their teeth twice daily, floss daily, and even use [...]