Dr. Salim Kapadia Dental Centre has received the 2021 Scarborough Mirror Readers Choice Diamond Best Dental Office in Scarborough award.
We provide general and cosmetic dentistry & specialize in root canal, implants and scaling. To prevent any disease, including COVID-19 from spreading, we've taken extensive safety measurements! Click here to check out the steps we've taken to ensure your safety.
Our Testimonials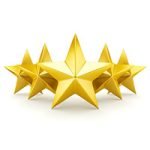 Jae
Great experience! Did a local anasthesia and saved 700 and it was far better than I expected it to be.
Jae
Patient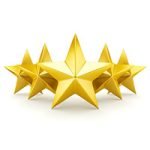 Naseema O.
I was very nervous removing my wisdom teeth. Dr Salim did such a fantastic job, I did not even know the tooth was out. He is an amazing dentist. Highly recommended.
Naseema O.
Patient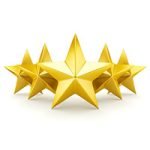 Thomas
I love this place, they are always so welcoming and up to date with all the latest technology. The receptionists are all eager to help with any situation. Very clean office.
Thomas
Patient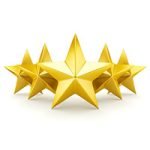 Amit
Their office is very elegant, clean and safe, yet they are very affordable. I did my root canal treatment here and everything was done in a single visit
Amit
Patient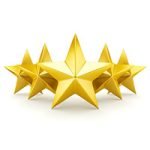 Fateha
Dr. Kapadia is the most honest dentist I've ever met. There are no hidden things involved, not for billing, not for the procedure, not for anything. They explain everything upfront and it's very easy to understand. Highly recommended!
Fateha
Patient